Beginner or pro, #MeetYourMatch and get on court today!
As part of our commitment to continually develop squash in Wales, we've launched a brand new, all singing, all dancing membership scheme.
Get access to exclusive highstreet and sporting discounts, feel connected to your fellow community members, be the first to book event tickets and much more.
Bespoke options designed for players, referees, coaches and clubs.
New Features
These are just a few of the incredible benefits of the new Squash Wales membership scheme.
Reward Scheme
Includes thousands of discounts across hundreds of UK retailers including some Squash specific discounts.
Easy Sign Up
Find the right membership for you in minutes with simple forms and and options tailored to you.
Super Certified
A licenced coach or referee will offer a safe, secure, and approved environment for all participants. Which will be fully endorsed by Squash Wales.
Events
Exclusive early access to book tickets for all events.
You're in control
Recommend offers and discounts you think would benefit the community.
inform the sport
Support tailored to your needs.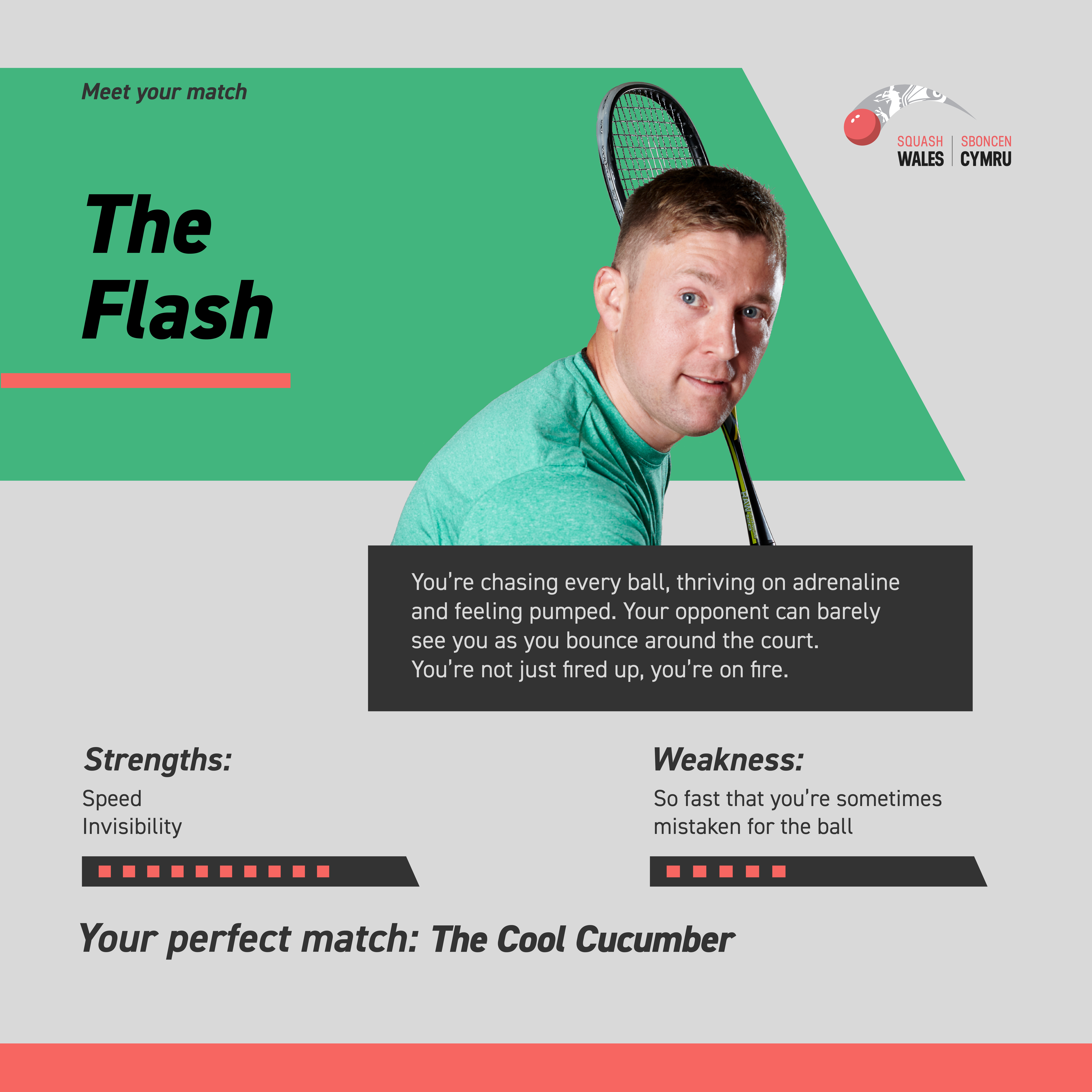 Annual Pricing*
Social/Junior £5
Team Player £10
Referee £20
Coach £40
Academy Squad £70
National Squad £80
*Membership will be taken 1st April every year. Thus for this year only 50% discount will apply for September-March.
big brand discounts include…
got a question?
If you have a query about the new membership scheme or need support signing up, get in touch!
Contact Us